At Benc Technologies, we have array of services to meet your individual and Business needs.
Benc photography/videography
We love photography! Our passion is to capture the wedding, moment or people in such a way that you will be amazed by the end result! We love light, quality and our photos are fresh, light and full color.
In our WORLD of lenses, every moment counts.
Welcome the PLACE where COLOURS meet with PERFECTION. We give to our clients affordable designs that will help attract their target audience. Our design services varies from billboard to business cards etc. We are DESIGNED to DESIGN your BUSINESS with QUALITY PRINTING.
Our social media management services is a part of the overall strategy and hands-on methodologies that we offer our clients to expose their services and products. You know that you need to have a strong presence on social media, it's where all your customers hang out.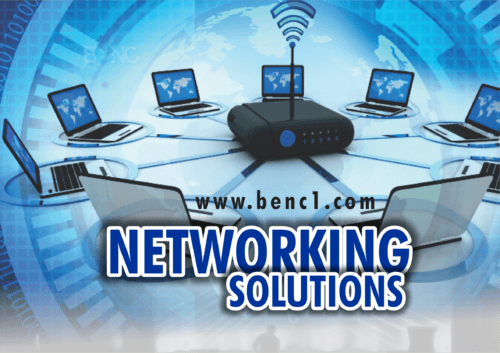 Our Networking Solutions creates a platform to design, manage and secure networks built with your business in mind. Installation and Management of LAN, WAN, & WLAN, Network system integration services, Intercomm telephone, etc.
Photography/Videography
100%
Datebase Managment
Benc gets your business started by designing, developing, implementing, restoring as well as optimizing your database and database management system to project and enhance your business performance through faster and more responsive system.
Event Projection
We are here to project your workshop, conference, product lunch, event, sales, meeting, product exhibition etc to your target audience. Projector, full P A systems/ DJ, TV, Laptop, stage timer Stage Display(LED Screen) and multimedia solutions..... SALES & RENTAL ALSO AVAILABLE
Benc Technologies is determined to convey better business solutions to our clients. Using our ideas, we develop marketing solutions plans and designs that will help achieve clients goals.
Found something interesting ?
HIT THAT BUTTON BELOW, WE HAVE YOU COVERED...