BENC TECHNOLOGIES is a digital driven marketing solutions company that aids businesses to enlarge their market by reaching, engaging and understanding the needs of their desire audience. Our Marketing solutions' provides a platform for businesses to meet their desired audience and increase awareness of their products and services by creating a design to help them understand and drive engagement with current and prospective customers and competitions.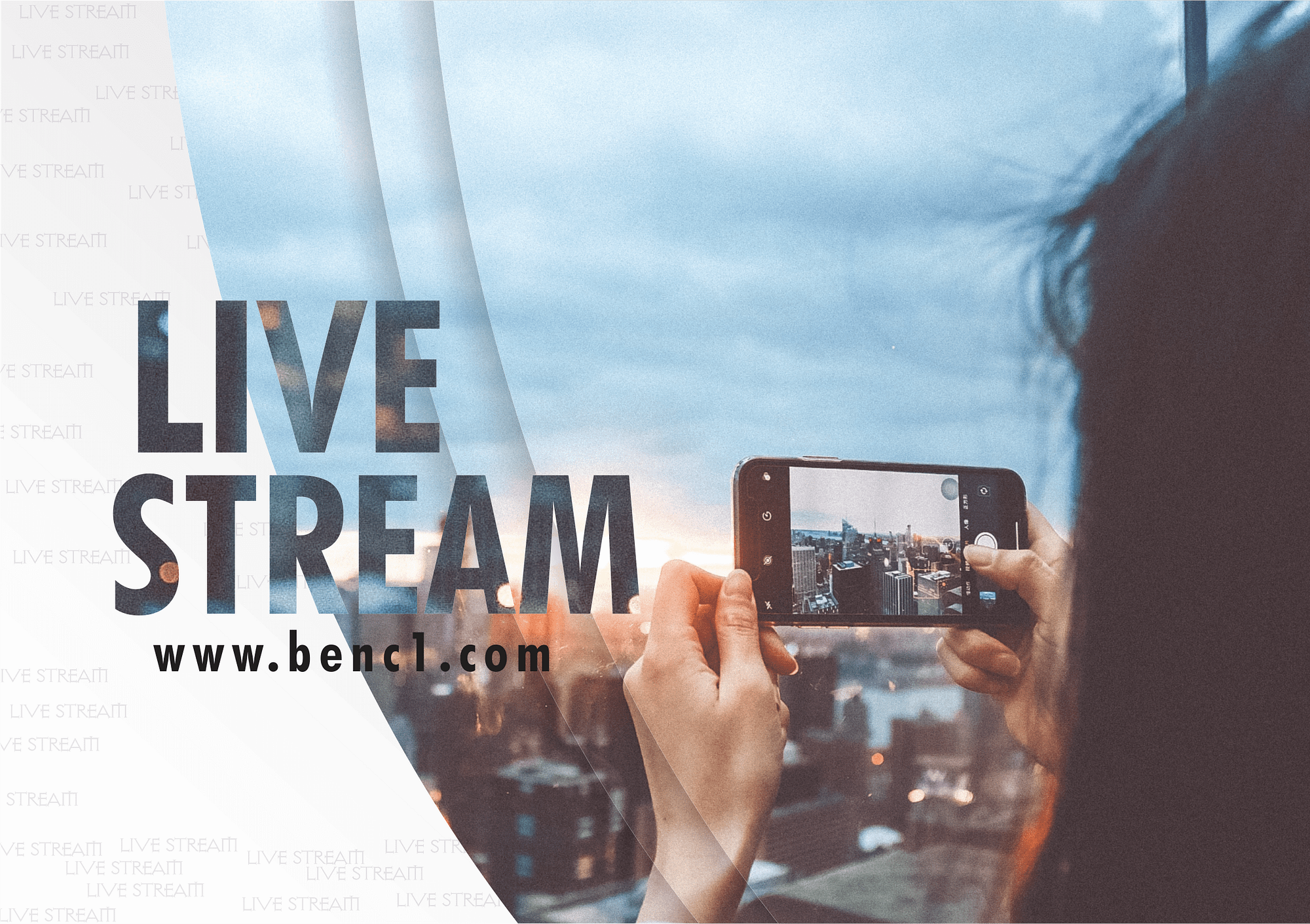 Live Streaming
We Stream your Events to the WORLD. Using quality equipment, we stream your events effortlessly to meet your target audience. CHURCH EVENT/PROGRAMME, BIRTHDAY/WEDDING CELEBRATION, SEMINAR, ETC.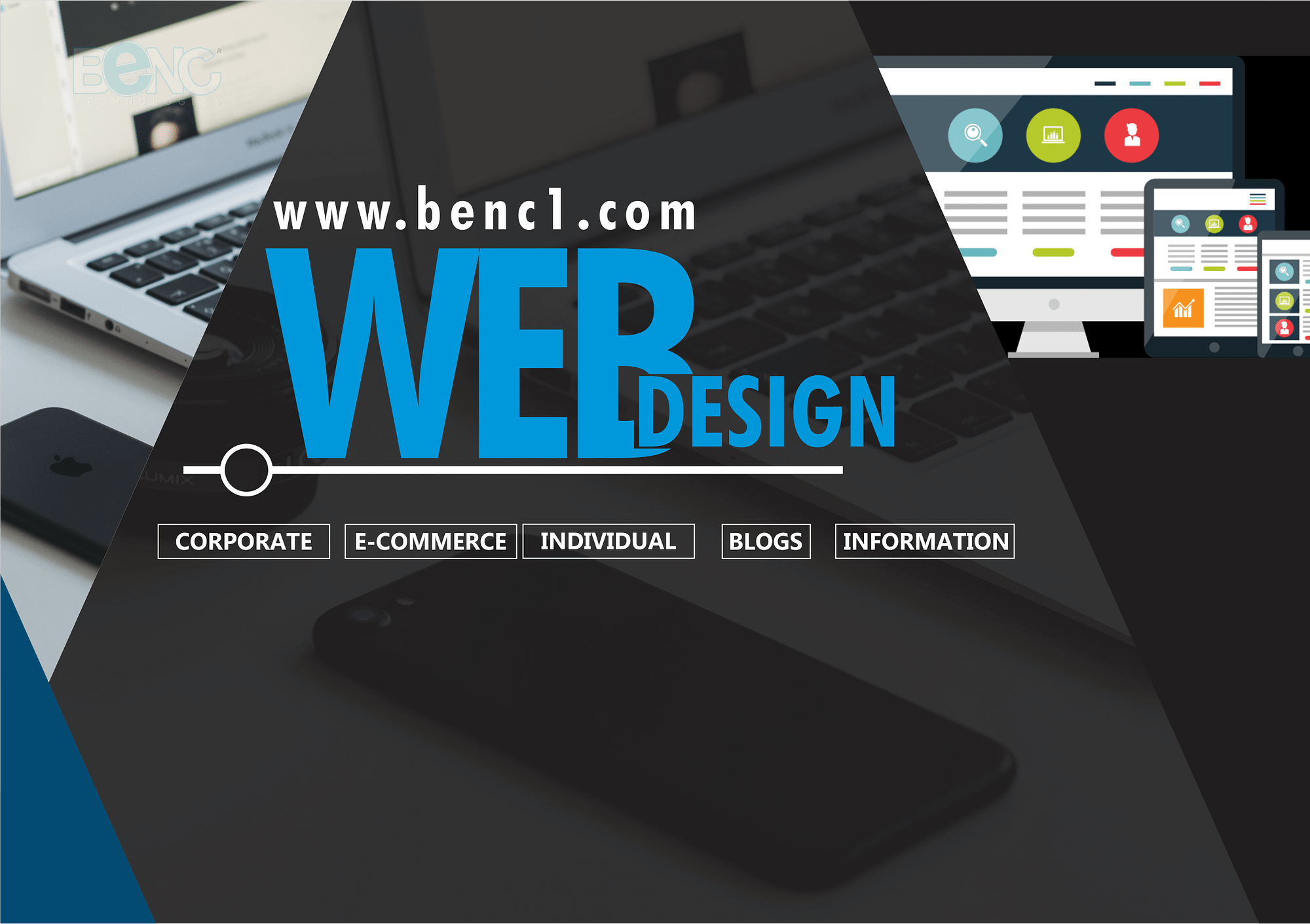 Website Development
We build websites that are not only visually beautiful but effective for mobile and desktop users. Our design helps grow your business online and help you meet your business objectives. CORPORATE, E-COMMERCE, INDIVIDUAL, BLOGS, INFORMATION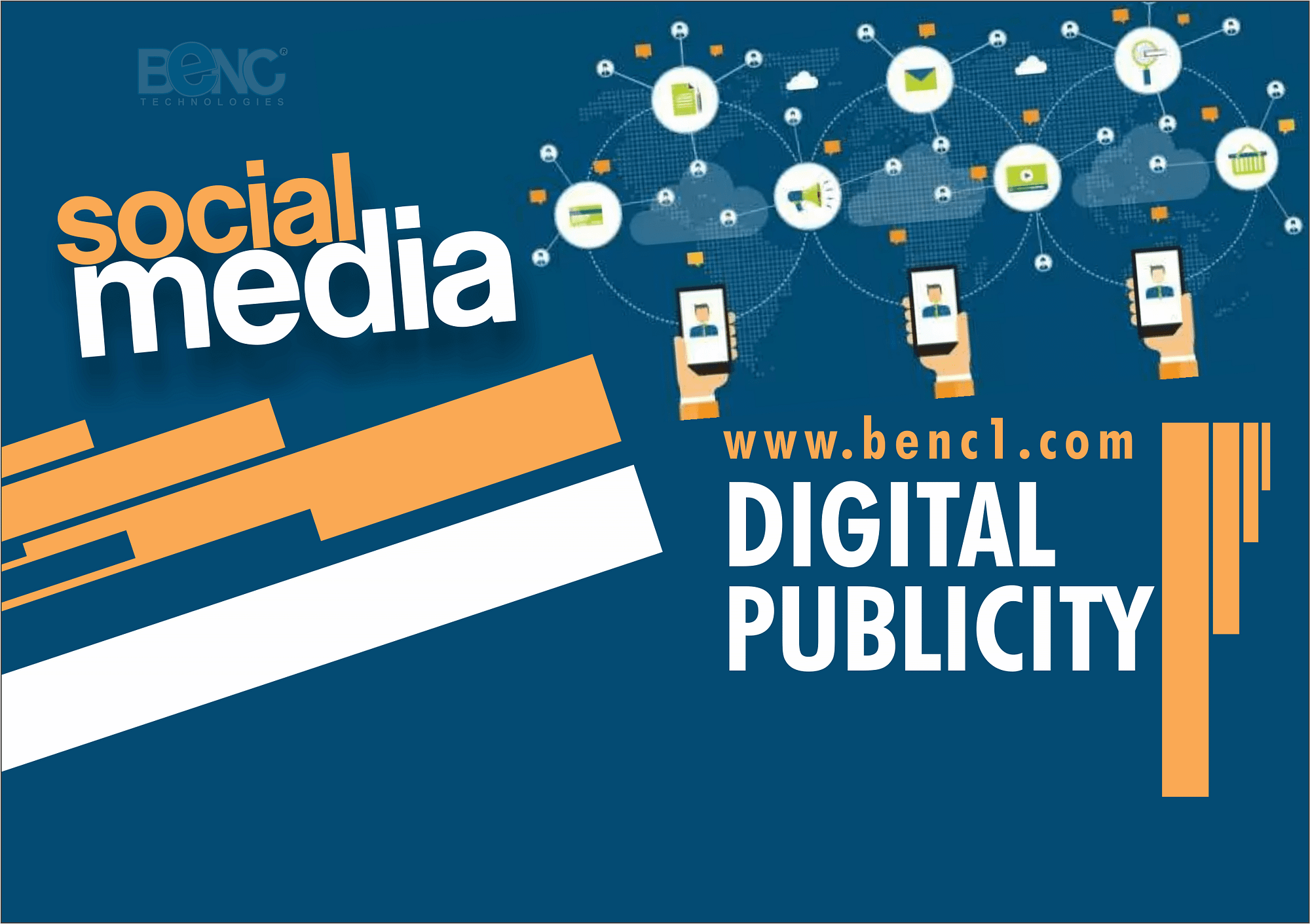 Digital Marketing Solutions
We create online presence and awareness for businesses by organizing campaigns (via social media/network) and various online networking means such as SEO, SEM, Email Marketing, e-commerce, online ads, etc. Facebook, Instagram, Twitter, Blogging, Youtube, Ad word, Seo.
Let's Cover that your EVENT
What makes Pictures so alluring? We believes the answer is photographer. That's why we have made our entire focus on you. We love photography! Our passion is to capture the wedding, moment or people in such a way that you will be amazed by the end result! We love light, quality and our photos are fresh, light and full color.
Start your business journey with boldness
Get your CAC Business Registration delivered within 7 to 14 business days anywhere you are in Nigeria at the best rate. Plus you get to ask our accredited Consultants any question regarding your business startup.
Digital Marketing, made simple.
Benc Technologies is determined to convey better business solutions to our clients. Using our ideas, we develop marketing solutions plans and designs that will help achieve clients goals.